Across the top of every Parse.ly Dashboard is the top bar. It sits above the nav bar and contains several features; let's examine each of them.
Network identifier

This block will have the name of your Network. Clicking on anything here will take you to https://dash.parsely.com/[Your Network Name]/sites/. That destination is also known as your Network Rollup View.
Site Group identifier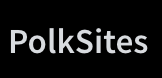 To the right of the Network identifier, we have the Site Group identifier. This is not present for all Dashboards, especially if you only have a single production site in your Dashboard. Clicking on this identifier will navigate to https://dash.parsely.com/[your Network name]–[your Site Group name]/sites/. The view is similar to that of a Network Rollup.
Site ID selector
You may see one of two things here depending on where you're looking.
If you are in a Network Rollup or Site Group view, then you will see "All Traffic". Clicking on the drop-down menu will reveal the Publisher name, applicable Site Group, and the sites that fall under that hierarchy. You may click on anything that you have access to. Each of our customers have one or more Site Admins who can grant additional permission, if needed.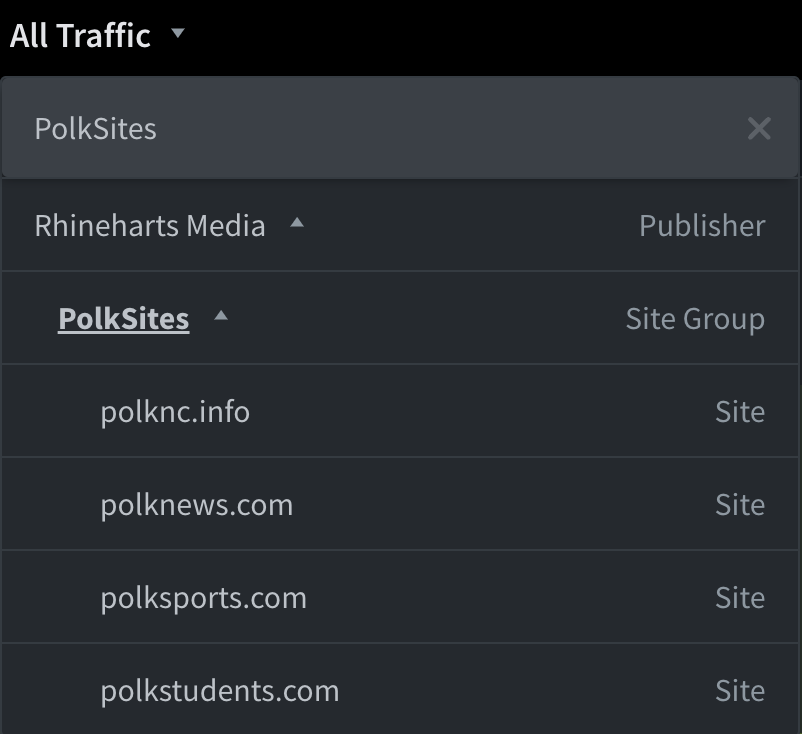 Otherwise, you will see the name of a single site. Clicking the drop-down menu reveals the Publisher, applicable Site Group(s), and selected Site ID.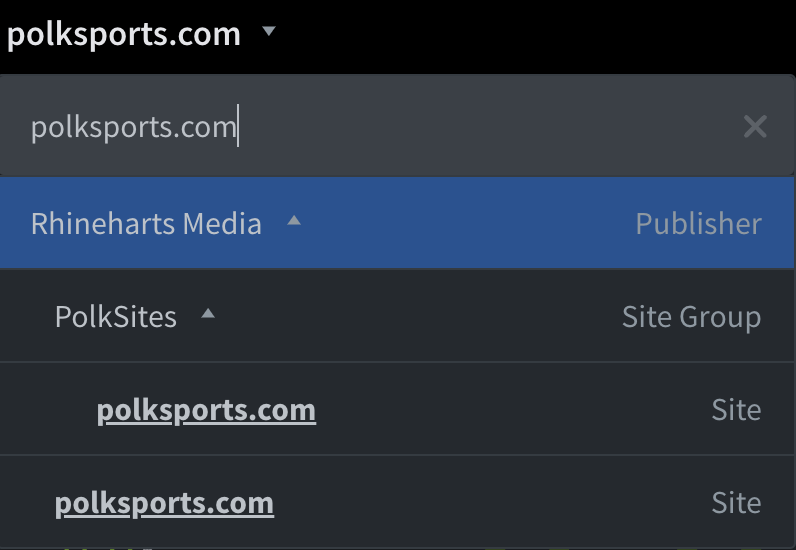 Notifications 🔔
Did you schedule any reports? You'll receive a notification when they're ready!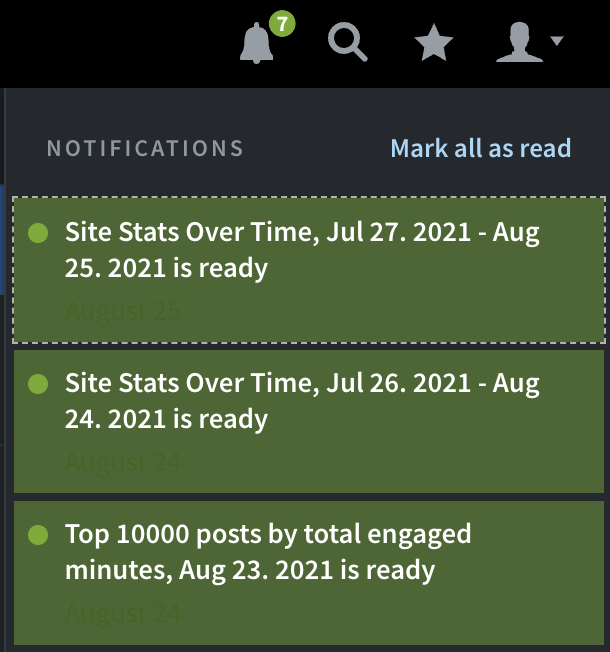 Search 🔍

Clicking the magnifying glass icon will enable a search field. Typing into this field reveals a preview of results. Clicking "All results" provides more detail.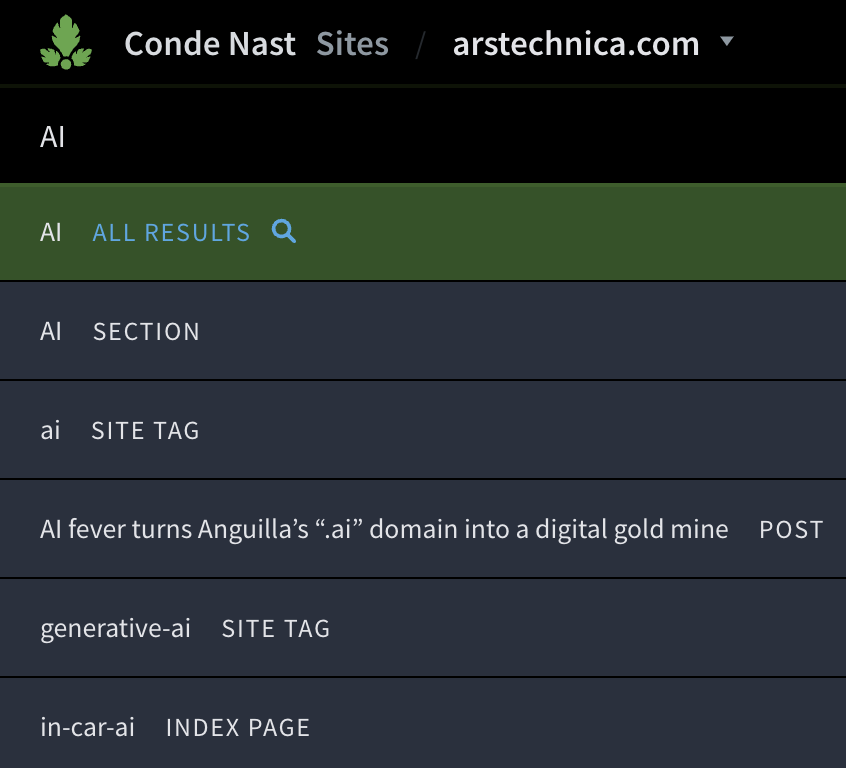 Saved Views ⭐️
Clicking the star icon will reveal Saved Views. You will see a list that includes views that you've saved and views that your teammates shared with you.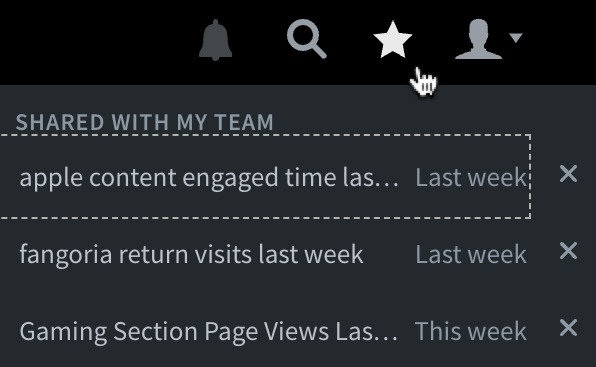 Account 👤
There are many potential items available within the Account menu. Your view will look different based on your permissions. We have:
Theme: Choose between light, dark, or system settings sync.
Users: the user management page is where admins can invite other users.
Alerts: see a list of active alerts and review your alert history.
Shared Links: see a list of Parse.ly Dashboard links that you've shared with people who don't have Parse.ly accounts.
Preferences: this is where admins can customize default settings for their sites' dashboards.
Overlay: this page provides a drag-and-drop link to enable the Parse.ly Overlay feature in your browser.
API Settings: this is where admins can view the following information:

Site ID
API Secret (if purchased). If not purchased, you will not see this field.
Conversions API Secret (if purchased). If not purchased, you will not see this field.
Recrawl Post: a field where you can recrawl a single URL.
A Recrawl API Endpoint (no purchase necessary). The secret in this field is not your API Secret.

Billing: the place to monitor statistics relevant to your contract like visitors, views, and users.
Parse.ly Usage: monitor how many active users they have, how frequently they visit Dash, run reports, and more.
Goals: this is where you can create and monitor your goals.
Account Settings: this is where you can change your password.
Log out: use this link to securely log out of your account. Sometimes we recommend logging out as a troubleshooting measure.

Last updated: September 18, 2023